In today's episode we talk with elementary school teacher and creator of Pocketful of Primary Michelle Ferre'. We discuss about the importance of a work life balance and finding the right activities for you that refill your cup so you can be a better teacher for your students. Turning negativity into motivation.
Watch this episode on YouTube!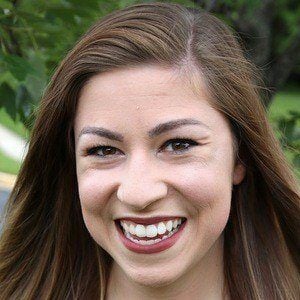 Thank you for listening, liking, subscribing, and teaching!
Help support Danny Hauger's Music Podcast and Hauger History TPT Store!